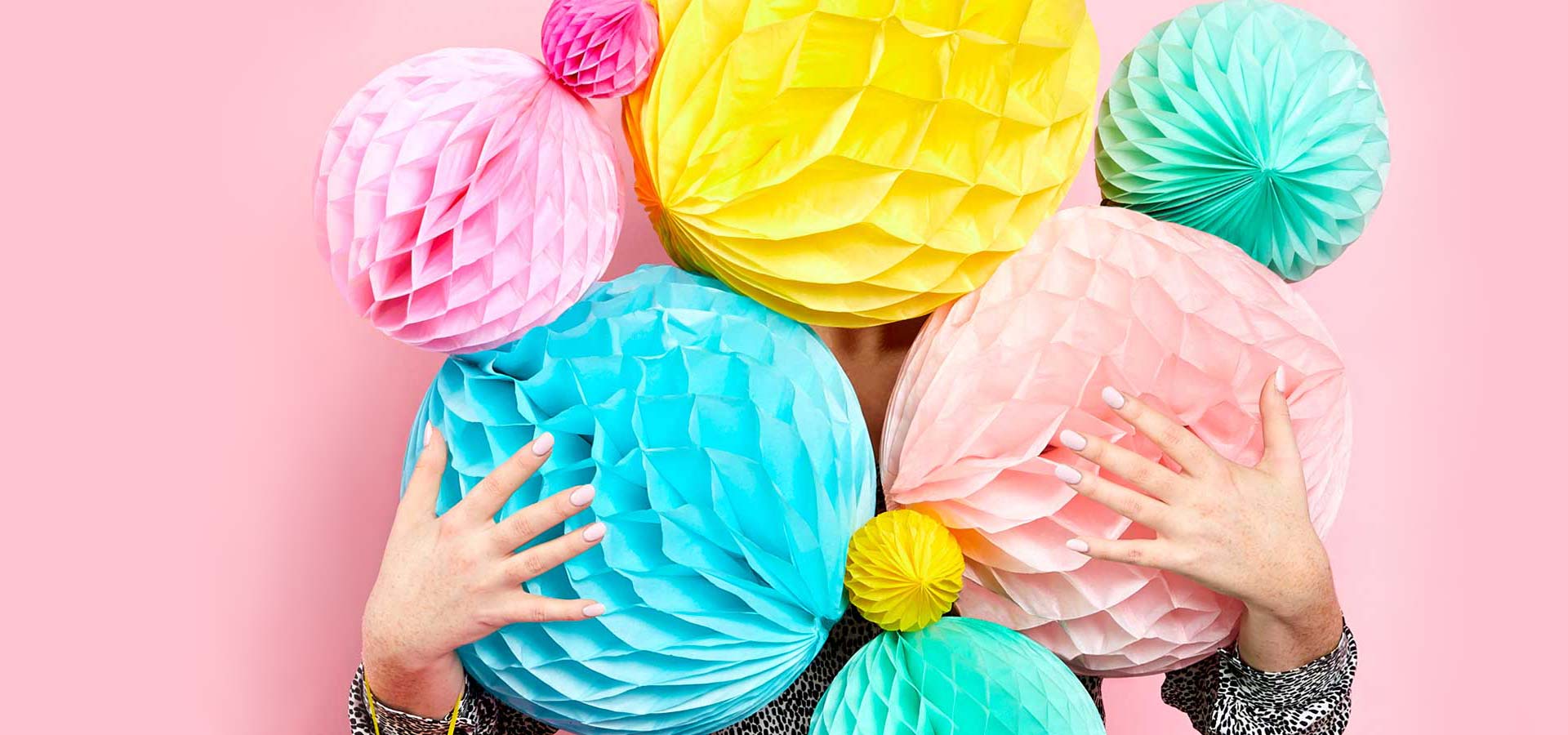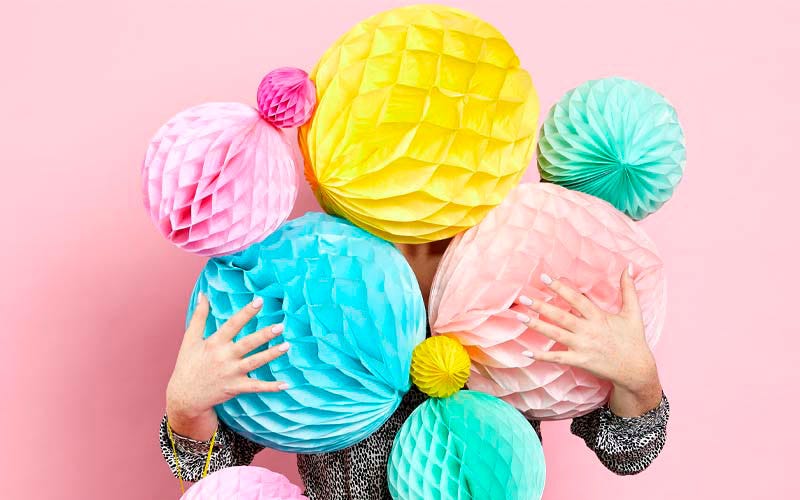 | | |
| --- | --- |
| | When will my order be sent? |
| | |
| --- | --- |
| | How do I return something to you? |
| | |
| --- | --- |
| | How do I change or cancel my order? |
| | |
| --- | --- |
| | How do I print a VAT receipt? |
| | |
| --- | --- |
| | Are there any restrictions on reselling products? |
If you need to track your order, don't worry, it's easy. If you have an account, log in and go to "My Orders".
Orders placed before 1pm will be dispatched on the same working day. UK orders are dispatched on a Next Working Day service (please note that orders for Northern Ireland, Channel Islands and Scottish Highlands will be sent on a two-day service).
If you need to return goods, that's no problem. Please remember that when returning your items, they must be sent back to our warehouse in a resellable condition within 15 days of the date of delivery.
Unfortunately, we don't accept returns on confectionery, personalised products, helium canisters, pre-filled party bags, pants, hosiery or wigs.
If you wish to discuss returning any items, please contact our team within 15 days of receiving your order and we'll be happy to help.
We process every order as quickly as possible, which means we won't be able to change or cancel your order after it has been paid for. We apologise for any inconvenience this might cause. Please refer to our terms and conditions for more information on our full returns policy.
Our goal is to provide the best service to our customers and send orders out immediately. For this reason, we are unable to refund the cost of delivery and handling should you decide your order is no longer wanted after it has been paid for. If you've already paid for your order and notice a mistake, we will be able to refund you once you return the order to us.
If you would like to discuss the cancellation of a particular order, please call our customer service team as soon as possible after placing your order. UK customers can contact us on 0333 900 9000 and international customers can contact us on +44 0161 776 5647. However, once your order has been processed, we can no longer honour cancellation requests.
Please follow these steps to print a VAT receipt:
Sign into your account

Go to 'My Orders'

Click on the correct order

Click 'Invoices'

This will open a printer-friendly version
To assist you in the resale of our products, we permit the use of all our single product images on the Delights Direct website. We respectfully ask that you refrain from using any multi-product or lifestyle images used on links, headers or banners.
We thank you for your cooperation in these matters. If you have any further questions, please contact us using the form below.
Delights Direct and our supplier partners generally permit the resale of goods on platforms such as Amazon and eBay. However, at the request of the manufacturers themselves, all products supplied to us by Ginger Ray, Talking Tables, Creative Party, Paintglow and Dress Up products from Amscan International are not permitted for re-sale on the Amazon platform.
Delights Direct reserve the right to cease trading with any account that is not abiding by this rule. If in doubt, we recommend contacting the manufacturers themselves to seek permission and avoid any potential action. When reselling on these platforms, goods should be resold at a price which does not undervalue the product and stick to, or as close to, the RRP wherever possible.